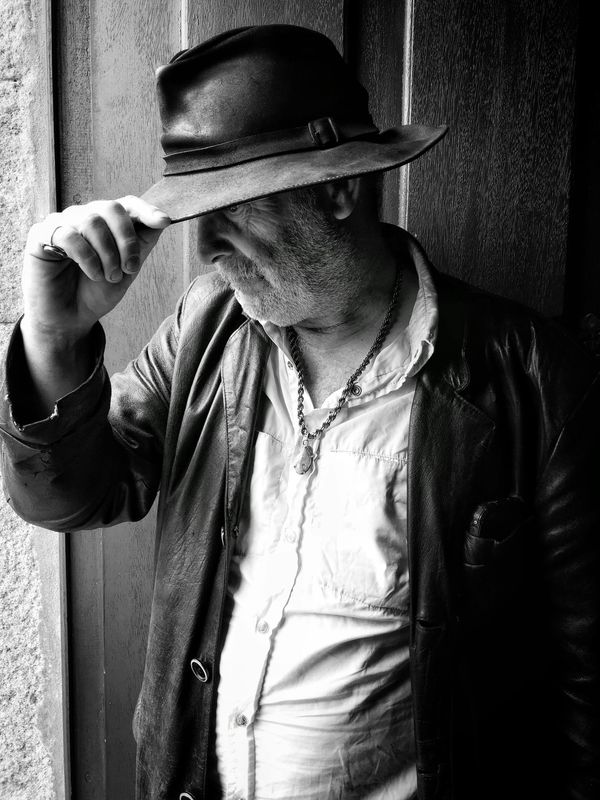 Tom G Hamilton is a musician, songwriter and producer who has worked in Portugal for thirty years. Worked with Chris Rae (producer) who produced Tom's work with ex-shadows musicians Chris Hall and Alan Jones. Tom continued to work in Portugal writing songs for Portuguese soap operas SIC, and producing original compositions with Portuguese singers, also in the traditional music of the region. 
Tom produced a musical documentary "A Cancao Raiana Perdida" (The Lost Raiana Song) working with traditional portuguese roots music and songs. He was author of "Black Mountain Argemela" working with Swiss film editor Michael Severin.
As a professional musician Tom has a band who have toured the Azores Islands.
Tom has written in a wide range of musical styles from rock, pop, blues and ethnical roots music.
0:00/3:22

0:00/4:16

0:00/2:21

0:00/4:40

0:00/2:29

0:00/4:13

0:00/3:15

0:00/4:18

0:00/2:50

0:00/3:08

0:00/4:14
Instrumental Tracks for demo
Portuguese ethnical roots tracks